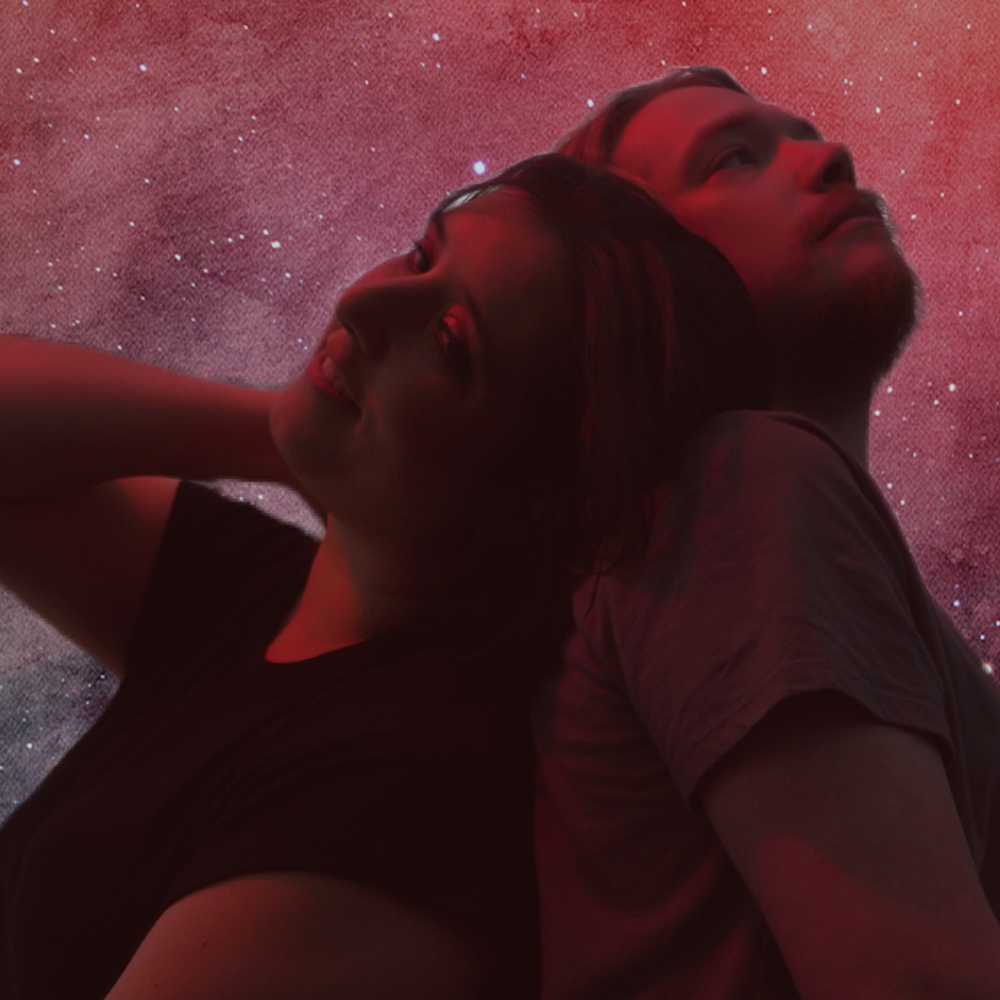 About
secret bandwagon & Company
An inspired music collective that brings you an eclectic blend of genres featuring Roots-y Americana vibes with a smattering of modern flashiness; held together by soulful finger style guitar, haunting violin melodies and heart-wrenchingly bluesy vocals.
Secret Bandwagon as a duo features Jim Thomas (nylon string guitar/mandolin/percussion/vocals) and Sjrsten Siegfried (violin/tenor ukulele/shortneck tenor banjo/zither/percussion/vocals) while frequently collaborating with a rotating cast of their dear friends in New Orleans--including Dominic Sanders on percussion, Ashton Hines on drums, Ian Michael Monroe on upright bass, Thomas Durnford on upright bass/u-bass, Kaleb Summers on trombone, Chris Beroes-Haigis and Jennie Brent on cello, and Ashlae Blume on accordion and trumpet.
These troubadours never shy away from collaboration and strive to push the limits of artistic juxtaposition in their instrumentation, arrangements, live performances and original works. While they're routinely re-envisioning the traditional constraints of genre and instrument-specific language, they're still crowd-pleasers at heart. Connect with poetic lyricism, splendid storytelling, and a journey that will break your heart and put it back together again before the night is through. They let their love for all things music shine through most of all, and their curiosities-turned-creations will surely make you fall in love, too.
Spend an evening (or anytime, really) indulging in a cherished collection of vintage music paired with shimmering and spacey originals. Come into their quirky world, sway to their dreamy music, and dance those hapless worries away. Hop on the Bandwagon!